Due to the beginning of facility updates, we have moved tonight's board meeting to the Administration Building. Sorry for the inconvenience.

Congratulations to everyone at Mammoth Spring School for another successful year! Yesterday we celebrated our staff's milestones and retirements. It was a fantastic and meaningful event. We honor the dedication and contributions of our staff members, and we value and appreciate all of the staff in our school. It's important to recognize their hard work and commitment. Once again, congratulations to all staff members on their milestones and the retirees on their well-deserved retirement.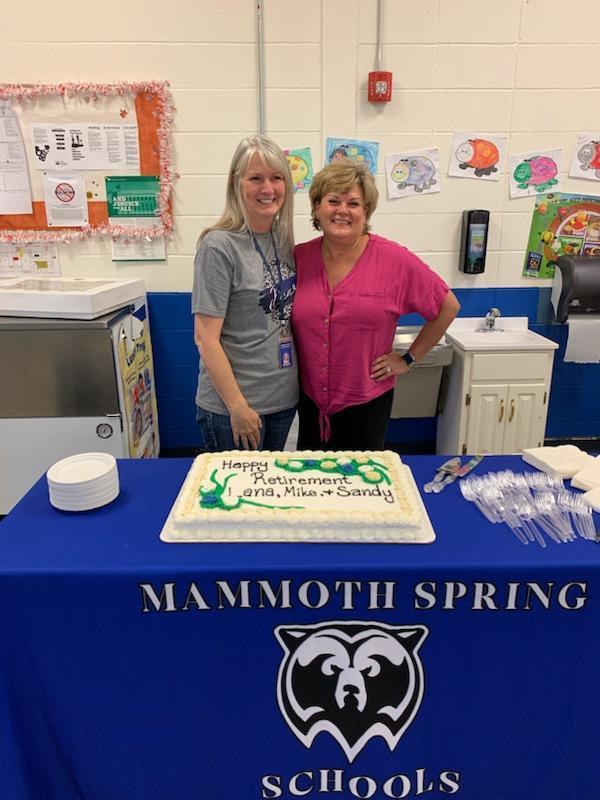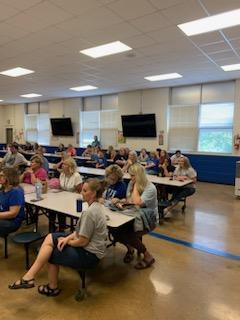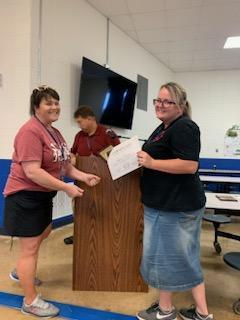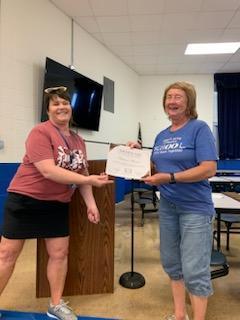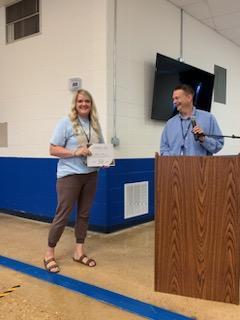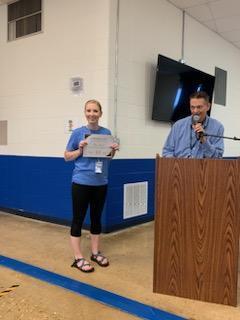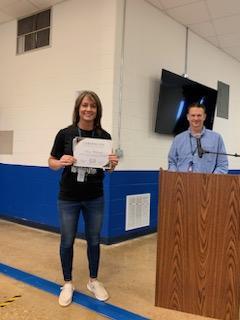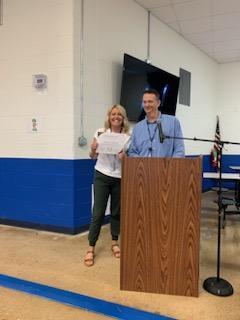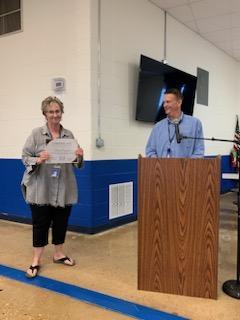 Please enter through the back doors of the cafeteria for tonight's board meeting.

If your child is 11 years old this year, they will need a TDAP shot. If your child is entering seventh grade next year, they will need a meningococcal shot. The Fulton County Health Department is hosting a Bring Back Immunization Day on August 1, 2023 from 9:30 am to 6:00 pm. You may call for an appointment or stop by. Please call ahead if you are in a hurry.

There will be a special board meeting concerning personnel on Thursday, May 18, beginning at 6:30. The meeting will be held in the cafeteria.




The Mammoth Spring School District is considering the potential benefits of implementing an after school program for Prek-6th grade students for the 2023-2024 school year. At this point, we are just seeing who all would be interested in using the program. Once we know how many families would benefit from the program, the district will determine if we have enough staff willing to make it run successfully. The program will run any day school is in session from 3:30 to 5:30. There will be a non refundable fee of $100-$150 per student per quarter. During the after school care, students will be provided homework assistance, a snack, a meal, and gross motor fun. Forms will be sent home with students K-5 today, Monday, May 15. Please send them back to school by Tuesday, May 16. If your child did not bring home a form, please fill out the Google form by clicking the link below.
https://forms.gle/3VQ9W6pg1mmV2TzU9


May 5 was School Lunch Hero Day! We are so thankful for our ladies in the cafeteria and appreciate everything they do!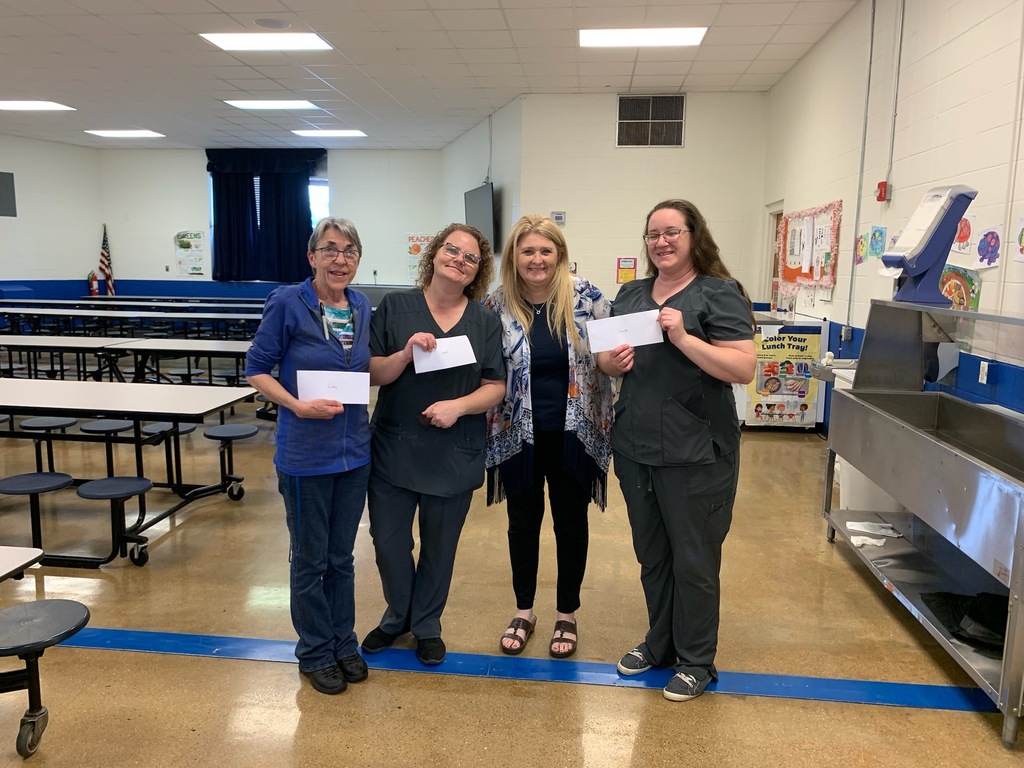 Thank you!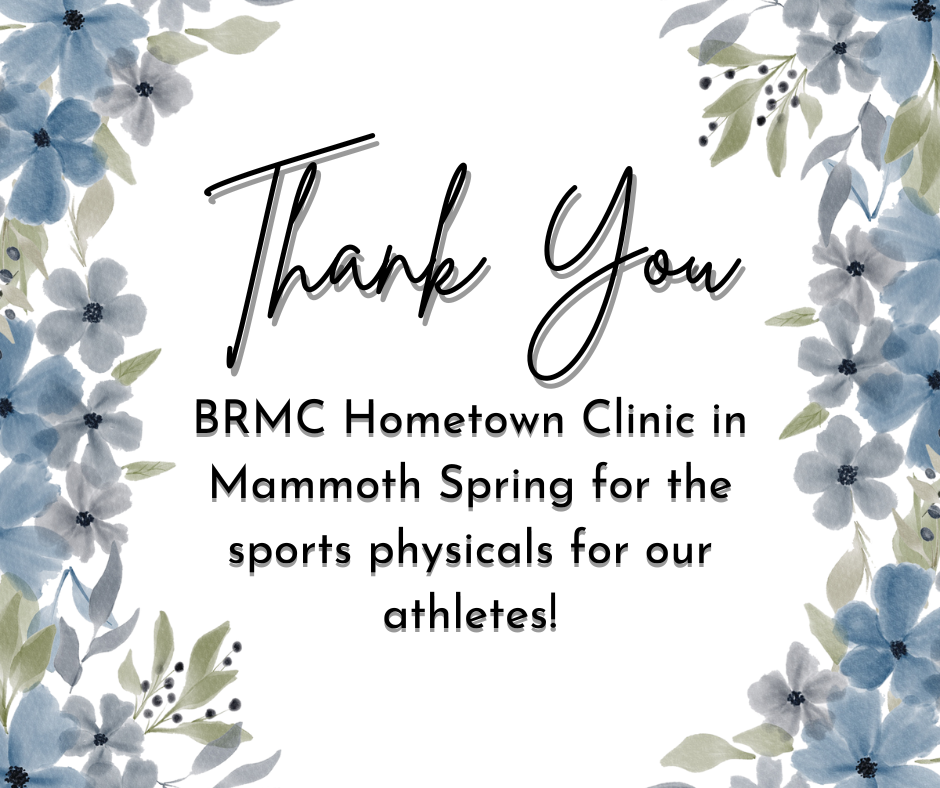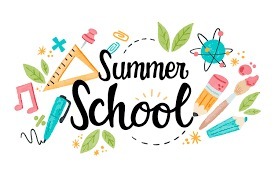 Coach Cooper and Coach Small would like to have a brief meeting with the parents of any incoming 7th grade students who are interested in playing sports next year. The meeting will be Tuesday, May 16 at 5:30 PM in the Multi-Purpose Building.

If your child is unable to attend the sports physicals on Wednesday, May 10, please call the BRMC Clinic at 870-625-3111 and make an appointment.

Any sixth grade student planning on playing sports will need a current physical. The school will be transporting students to the clinic for these physicals on Wednesday, May 10. The form must be filled out and signed by a parent. Forms are available in the office.

This is a reminder that there will be NO elementary tutoring after school for the remainder of the school year.